As a contractor there are many mortgages available to you and a growing number of Lenders willing to lend based upon your contract.
So what are the barriers that get in the way of you the Contractor and a mortgage?
Lender's staff who don't understand how contractors pay themselves and do not understand that the lending can be assessed on the day rate.

The misconception that all lenders require you to have been contracting for two years before applying for a mortgage

The Mortgage broker who does not specialise with Contractors misunderstanding criteria adding more confusion to the underwriting process.
 
What makes us different?
At CMS we have been working with and securing mortgages for contractors for years. As a result we have built up a relationship with the lenders and underwriters as one of the best contractor mortgage providers because we understand the challenges you face and we know how to overcome them.
We also offer one of the best mortgage calculators online in the UK through which you can easily calculate the monthly repayment and an additional stamp duty calculator so you can fully understand your potential financial commitments.
Some of the key points
The correct lender will be chosen from the start based on your circumstances to achieve the best contractor mortgage rates.

Decision In Principles (DIP) will be keyed based on the correct income figures getting the right results first time so you know how much you could potentially borrow based on the contract.

The paperwork has been checked to ensure it meets the required criteria so that we do not waste your time going from lender to lender.

Your application will be fully packaged for the Lender giving them all they need to establish if they can lend.

We take great pride in making the process as smooth and pain free as possible for you, we do the hard work so that from the minute you engage with us to the time we get you the mortgage offer you will be taken care of.
So if you are a contractor and you want to engage with a Mortgage Broker that understands YOU then look no further.

Give us a call or send us a contact request.
ADDITIONAL MORTGAGE SERVICES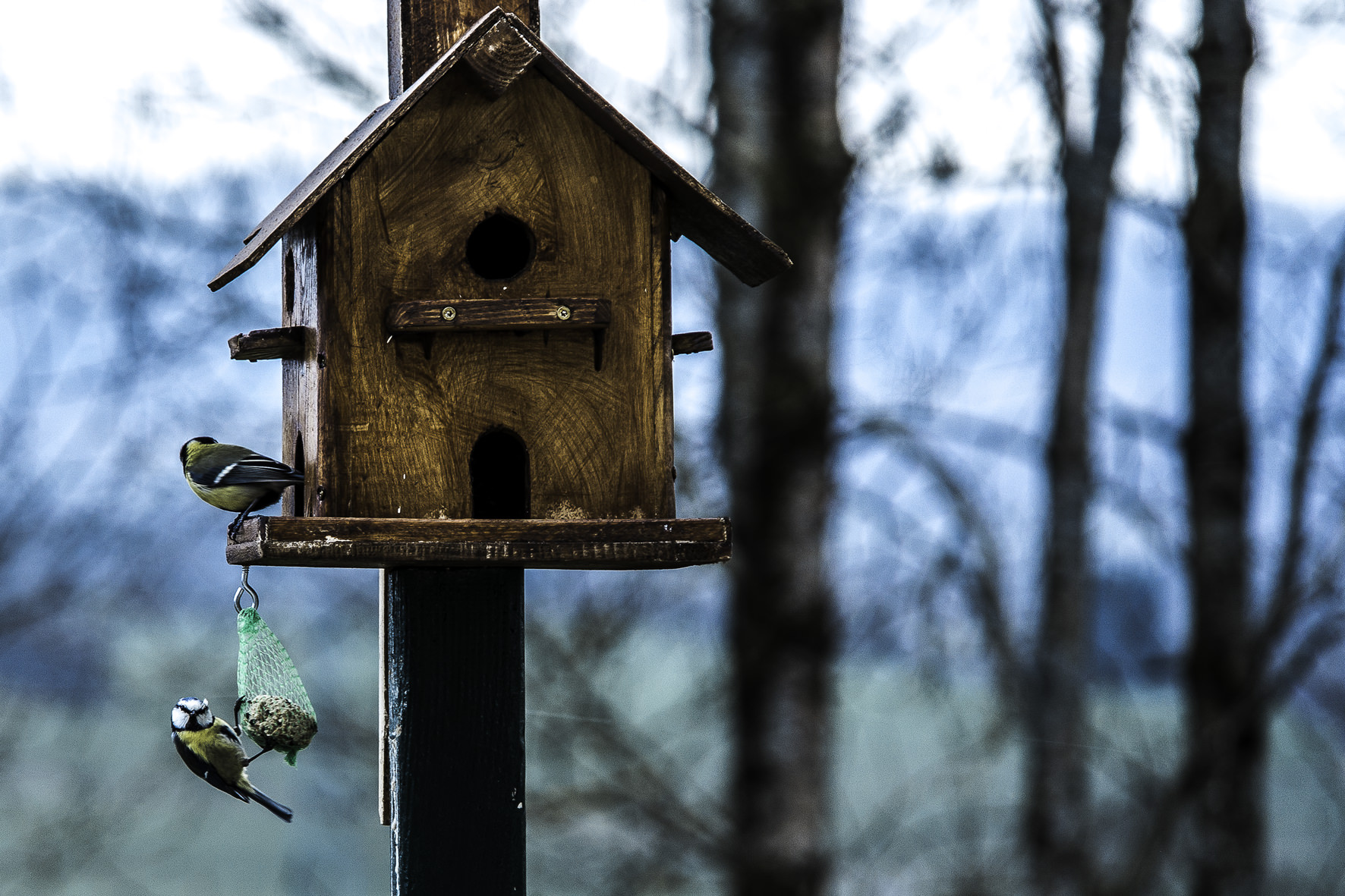 Are you coming to the end of an existing mortgage deal? Do you want to see if there are better rates available?