CMS is here to make life a little easier when making BIG decisions.
At CMS Ltd we specialise in helping customers from all types of employment find the right mortgage and protection products to meet their individual needs. We take pride in tailoring our service as one of the best contractor mortgage brokers in the UK to each customers needs no matter whether they are contractors, self employed or employed clients.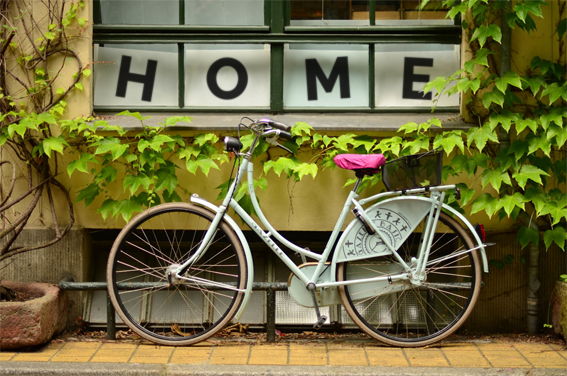 Whatever your needs, find out how we can help you with your mortgage requirements.
 
Put in place the right protection to help you when you or the family needs it the most.